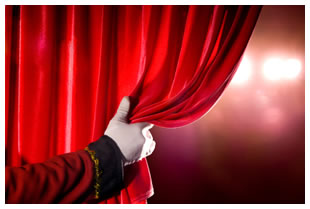 Even though we are busy with renovation and regulation, we don't ever stop the music! Our performers have been preparing for months to give you a sneak peek at what you'll enjoy at AMP.
On October 17,18,19 we will present our first of many MUSICAL REVUES at the Peck Center Auditorium. You'll enjoy some of the best of Broadway plus an array of iconic pop legends, all brought to life by our all-star cast.
Opening on October 24th and running through November 2nd is Stephen Sondheim's COMPANY.  The show takes you to 1970 New York City where a confirmed bachelor makes his way through a series of girlfriends and philosophical evenings with his married friends.